It all starts with a conversation
Small Batch

.

High Quality

.
We don't have a database with 23 million candidates. And we don't want one. We connect with the right people for the job, and take a personalised approach in finding high quality staff.
We Listen
We want to understand you. The process of finding the right person and the right job comes back to understanding what drives and motivates you.
We Like Tech
We go to user groups, talk to tech people, and take an active interest in new trends and technologies. We understand the industry and all of its unique challenges.
We Engage
We build strong relationships with people – and the feedback we get supports it. We're in the market every day, meeting, speaking and advising top talent on their next career move.
Our Services
.
Whether you are looking for a career change, or a new team member - we offer a full range of recruitment services in the IT sector.
Contract
Resourcing
Permanent
Placements
360º
Recruitment
Interview
Guidance
Candidate
Attraction
Technical
Screening
Meet the Team
.
We currently offer our services in Sydney and Adelaide
Sydney
Reece Arney • Director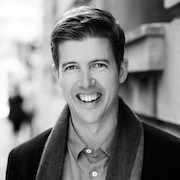 Technical Recruiter - current and emerging technologies. Proactively engaged with the software development community in Sydney and Adelaide. My network consists of talented software developers (entry level to senior software engineers) and clients for whom hiring (and hiring well) is a top priority. I'm different to most technical recruiters in that I take an active interest in new trends and technologies.
You'll find me:
attending technology user groups and industry events;
engaging with candidates/clients to understand how they stay at the cutting edge of technology; and
gradually improving my own technical abilities on Codecademy.
Adelaide
Todd Bussenschutt • Consultant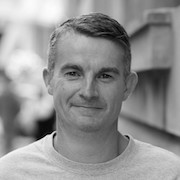 Technical recruiter with a background managing engineering, infrastructure and managed services teams. With previous experience hiring developers, network/solution architects, engineers and project managers - I bring a wealth of practical experience to resourcing technical teams.
My approach to hiring is value based - where technical competency and culture are imperative to hiring well. Throughout my career I've enjoyed working with people to develop their careers in IT and have been able to provide practical, constructive advice and feedback to those starting out their careers through to senior managers.
This is what I continue to do as a technical recruiter.